(Star Wars Celebration)
Get 4 Complete Courses
Use Your Lightsaber To Cut The Price!
Dear friend,
Congratulations For Picking Up Our Training.
I like to welcome you to our inner circle.
Before you access the training, here is a one time offer:
4 Complete Courses For The Price Of One
You see, in every business there are "insiders". 
They are the ones with the special knowledge, skills and tools that separate them from amateurs. 
---
Here Are Two Ways To Be An Insider:
1. Experience (Learn By Trial And Error)
After making a lot mistakes you will be an expert. The problem with this method is
Mistakes Cost You Time And Money
2. Learn From Other People's Experience.
Fiverr, Amazon FBA, Ali Baba and Affiliate Marketing has been around for some time, with many success stories. (People really making money from them)
We interviewed and gathered these precious gems of wisdom into these video courses. Learning from the experts is the cheapest and fastest way to success.
Expert mentoring and coaching is very costly. Most experts charge thousands to share their expertise. This is a major obstacle for newcomers to succeed.
The price is justified, as the experts spend a lot of time and money for it.
The Good News:
We did the hard work investing our resources, interviewing the experts and produce these courses. Now you get the full benefit for only a fraction of the course.
Each Course Normally Sells For $47 Each.
If you were to get all 4 of them it will cost you $188.
Frankly, $188 Is An Amazing Bargain For The Quality Content. You will be saving a great amount of time and money by taking these courses.
That being said, I know you are serious about making money online, 
I want to guarantee your success, so this is what I am going to do:
I Am Using My Lightsaber To Slash The Price!
Here Is A Coupon For A Further Discount!
Coupon Code: force
Yes, I am not kidding, the coupon code is force.
Use the force for an additional discount!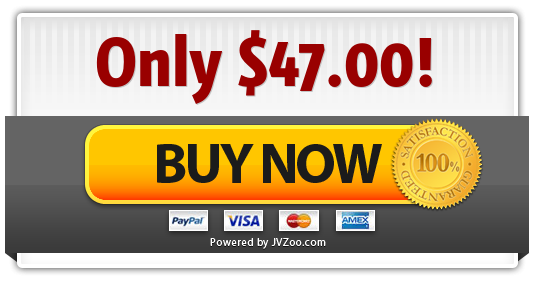 As With All Our Courses, You Are Protected By Our:
30 Days No Questions Asked
100% Money Back Guarentee